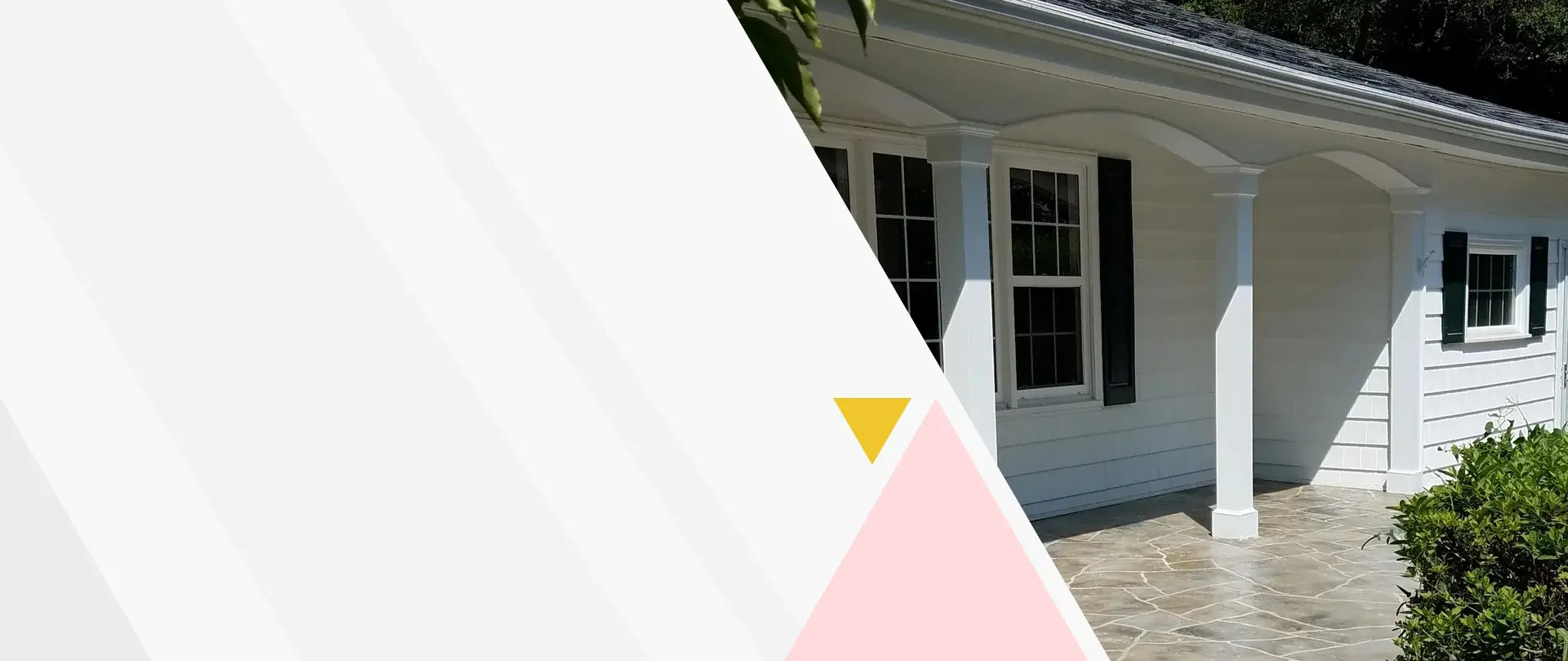 Bringing
Innovation to Life
We Provide Concrete Resurfacing, Restoration, and Overlay Services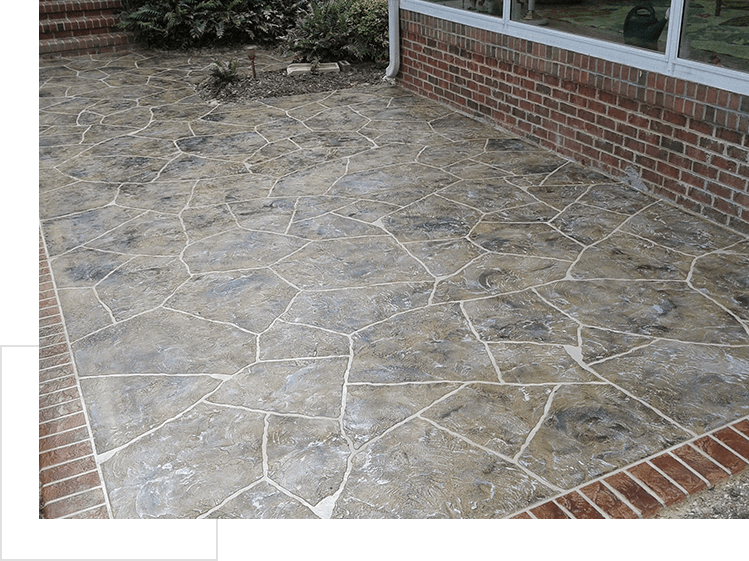 Concrete Design in
Wilmigton, NC
Our concrete specialists at Concrete Design Concepts LLC provide
restoration and overlay services for residential and commercial clients.
The Concrete Technology System
Our coating system is revolutionary in transforming concrete into something truly unique. You can have a look, texture, and the color of inlaid brick, tile, slate, marble on your concrete with ease. The Concrete Technology System is twice the strength of standard concrete and perfect for driveways, patios, pool decks, walkways, and home interiors.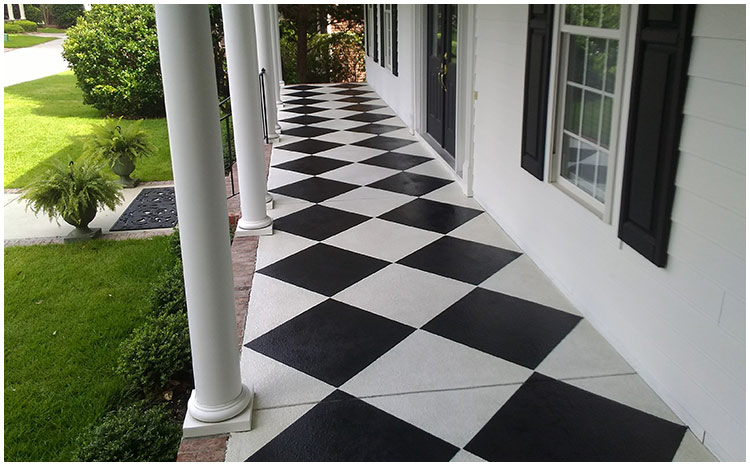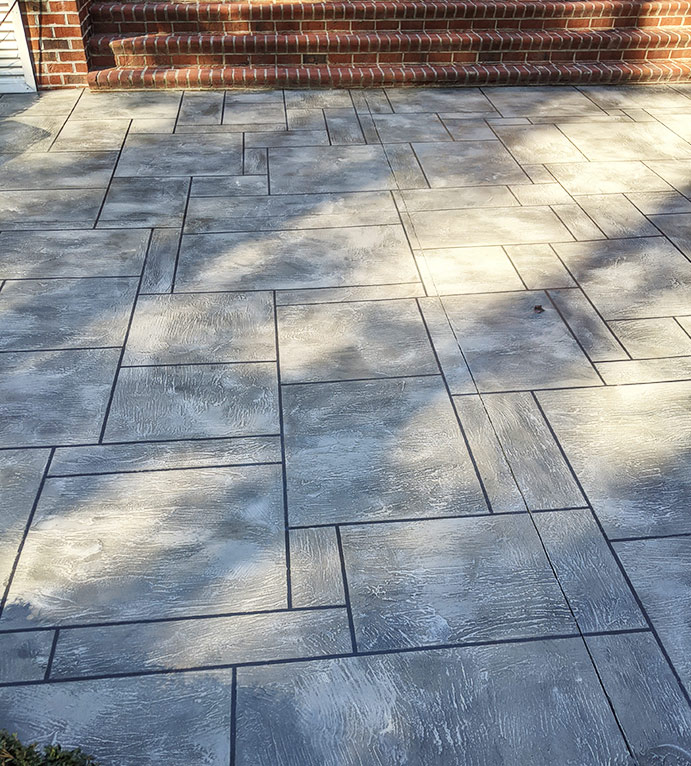 Established in 2011, Concrete Design Concepts LLC has seen over 700% growth since we opened our doors in the Tampa Bay area in Florida and is listed in INC magazine's list of the 500 fastest-growing companies. Our products are of the highest quality and can withstand the most extreme climates. With networks across the U.S. and 22 foreign countries, we aim to become a leading business in the country.
We are concrete specialists who will take care of every detail of your project from start to finish. Our work is high quality and affordable at the best competitive prices. We provide accurate on-site job estimates and ensure that only the most reliable project managers and crew work on your project.